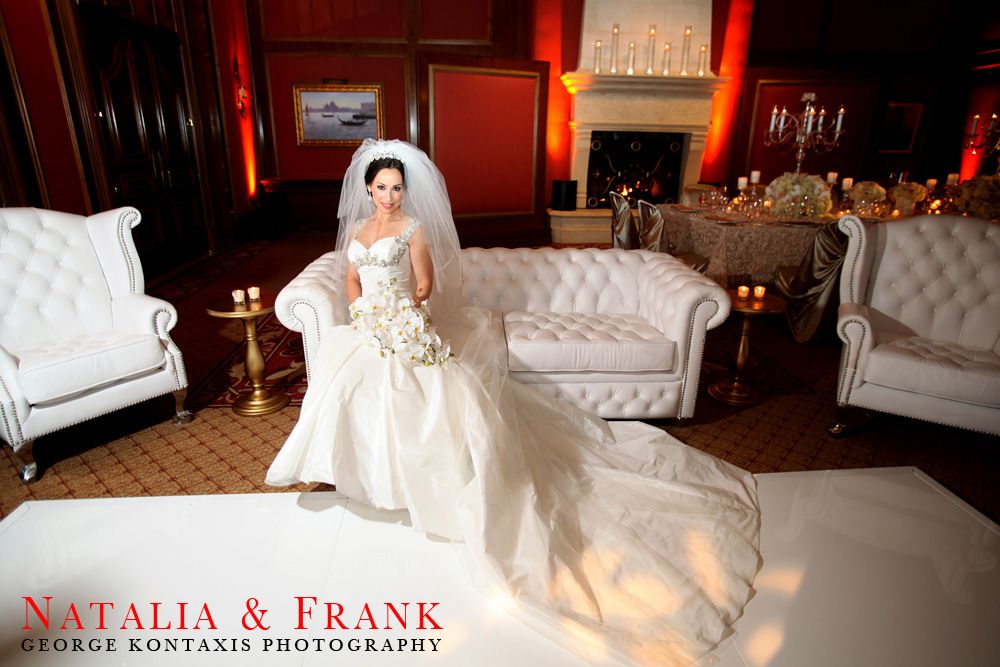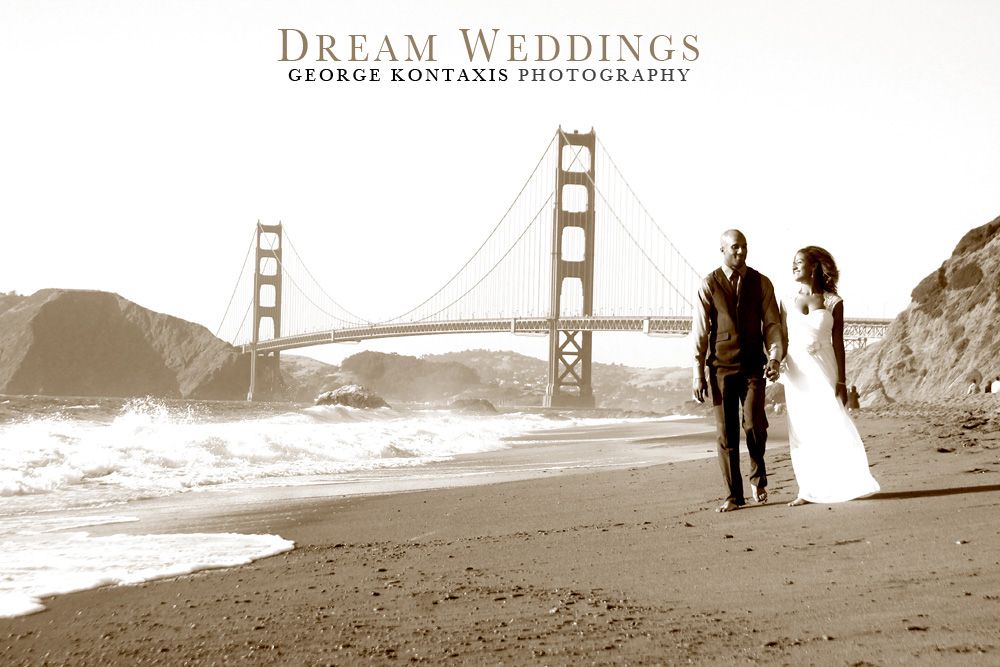 About
George Kontaxis is an internationally renowned art photographer recognized for the unique style of his work. He specializes in weddings among other types of art photography and has a style that combines photo-journalistic with high fashion photography.
George is capturing moments, emotions, feelings in an artistic way and while he is working creatively on getting the atmosphere of the wedding day in photographic images, he is also very cordial and recognizes that this special day for every couple is a celebration, managing to achieve his outcome in a way that is fun and engaging for all the guests involved.
City
George is available for bookings in Los Angeles as well as Las Vegas, San Diego, Orange County, San Francisco, Arizona and other US and International destinations.
Rates
To inquire about pricing for wedding and engagement photography services please contact kontaxis@hotmail.com